Knight's Ferry, Stanislaus County.
Evening, Alameda.
Pumpkin Farm, Petaluma.
Scotia, California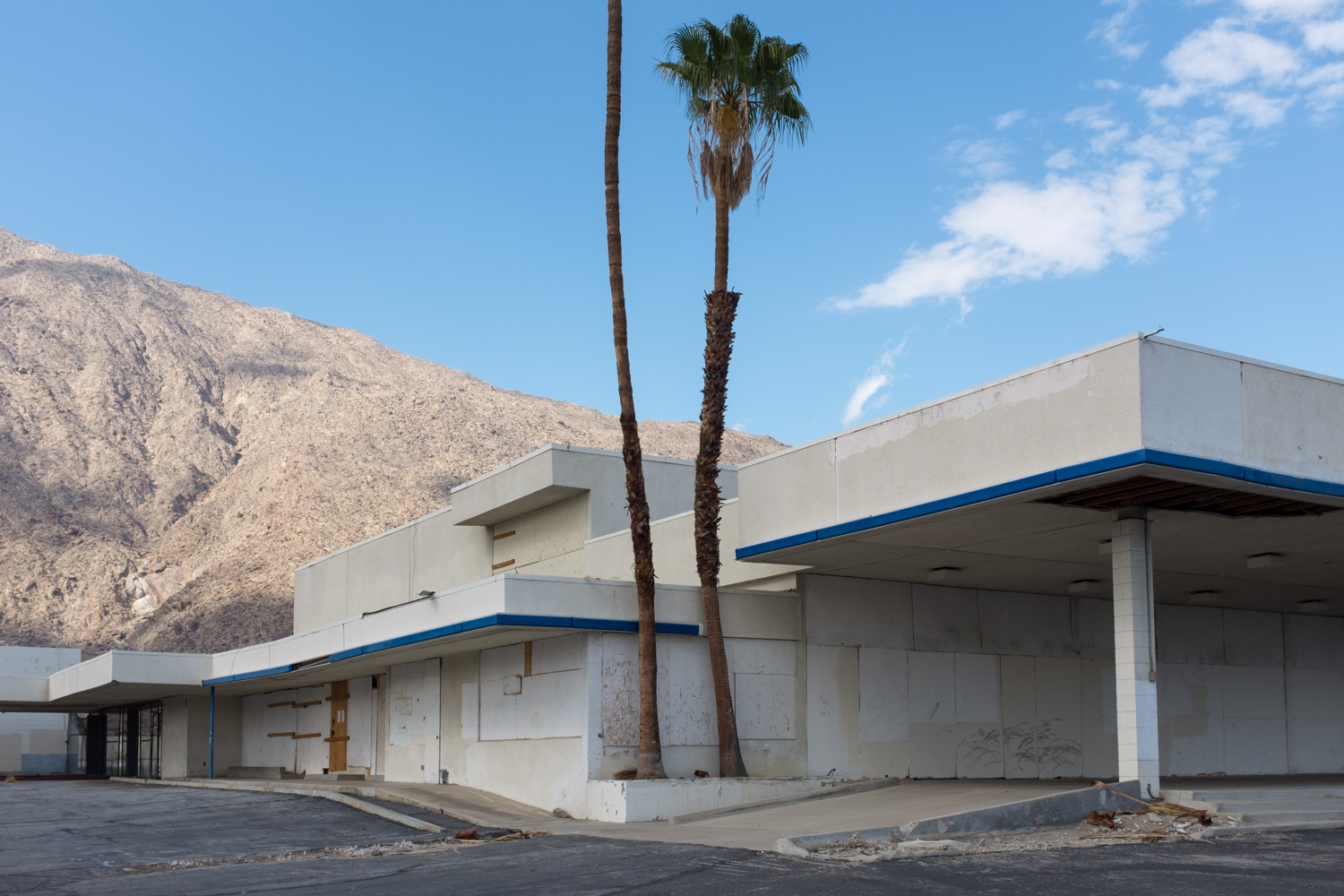 Former Chevrolet Dealer, Palm Springs.
Point Arena, California.
West Cliff Drive, Santa Cruz.
Isleton, California
Cowell Beach, Santa Cruz.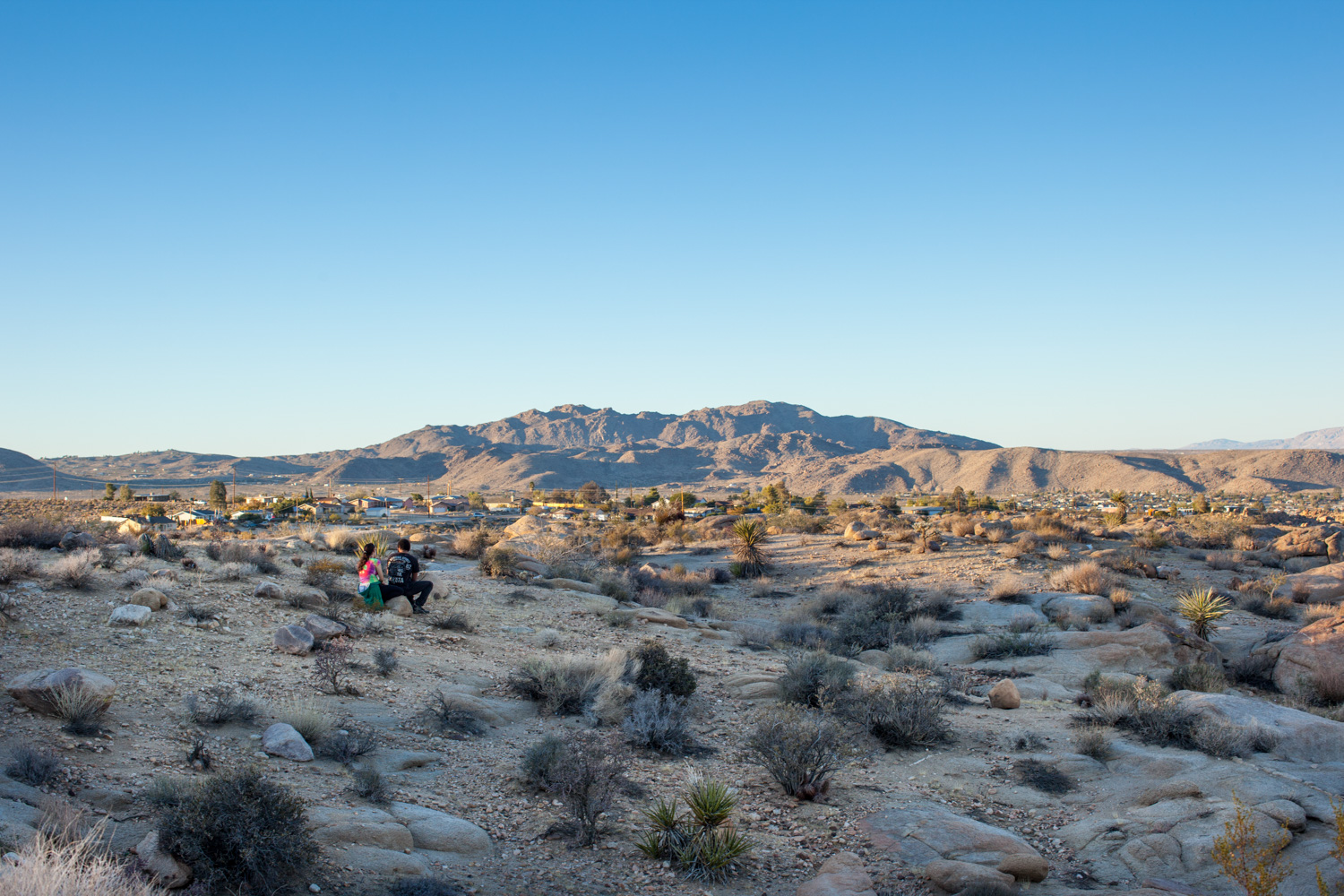 Quail Springs Road, Joshua Tree.
Salt Point, Highway One
Half Moon Bay Bluffs.
Point Arena, California.
Mission San Juan Bautista.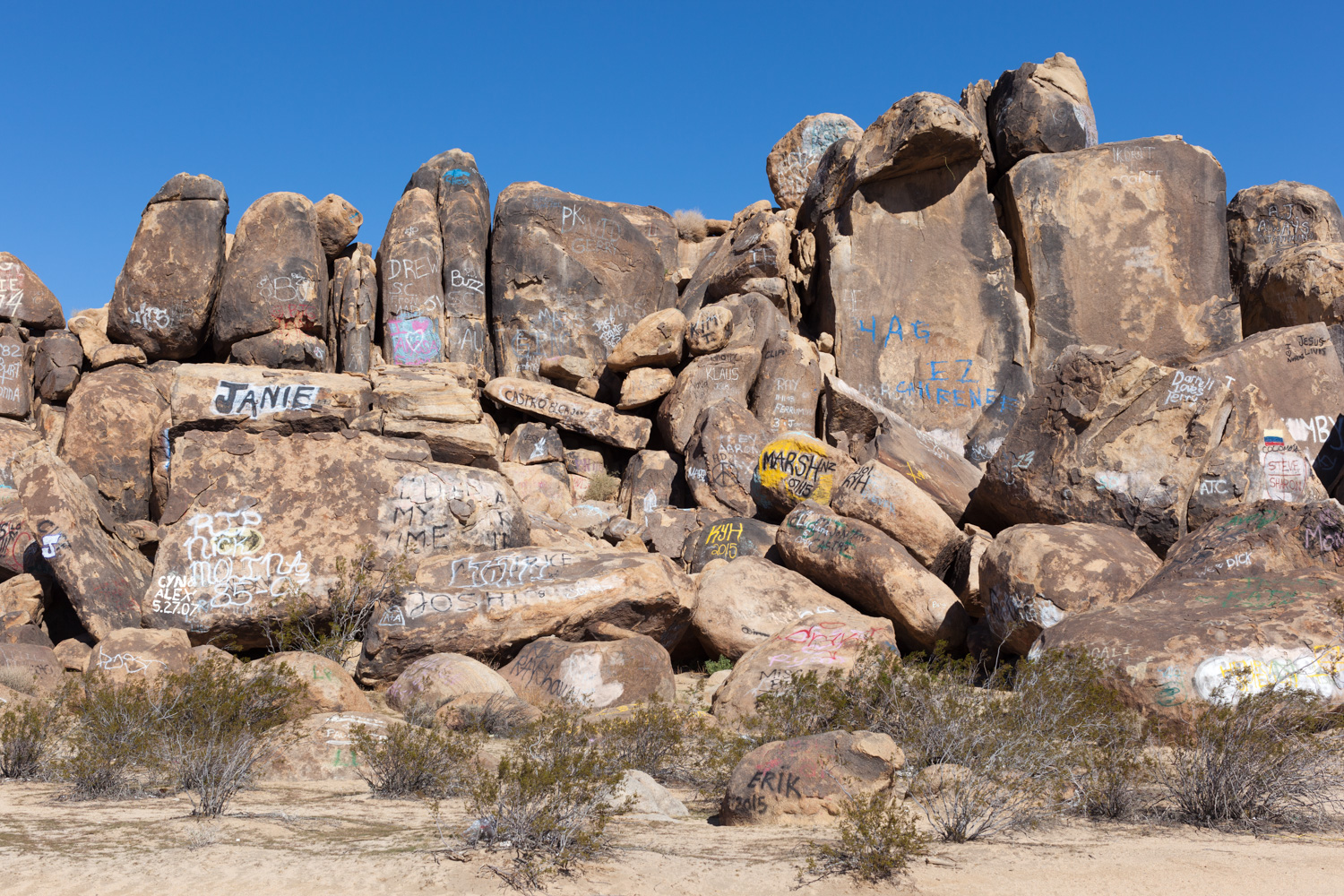 Janie, Old Woman Springs Road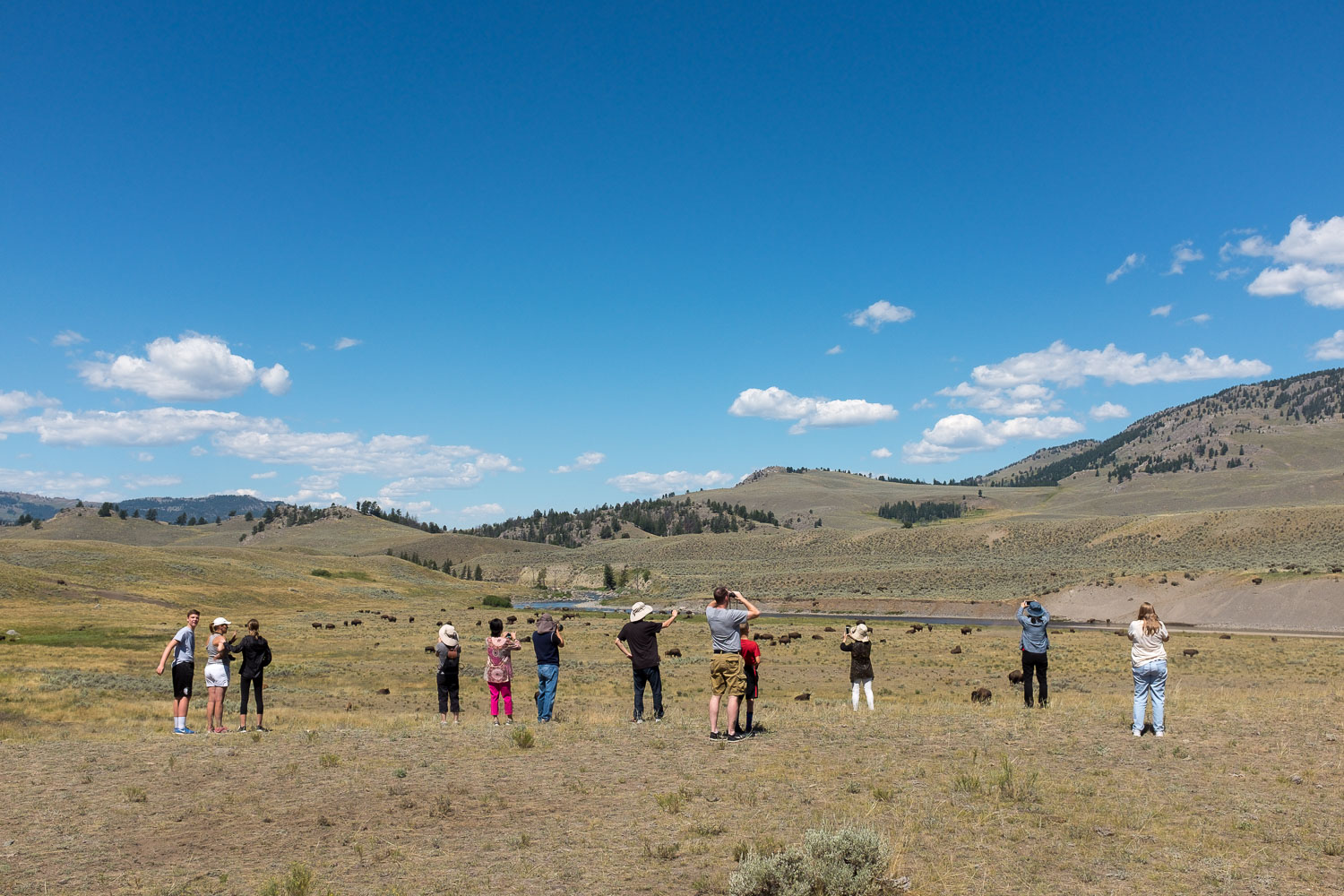 Bison Watchers, Lamar Valley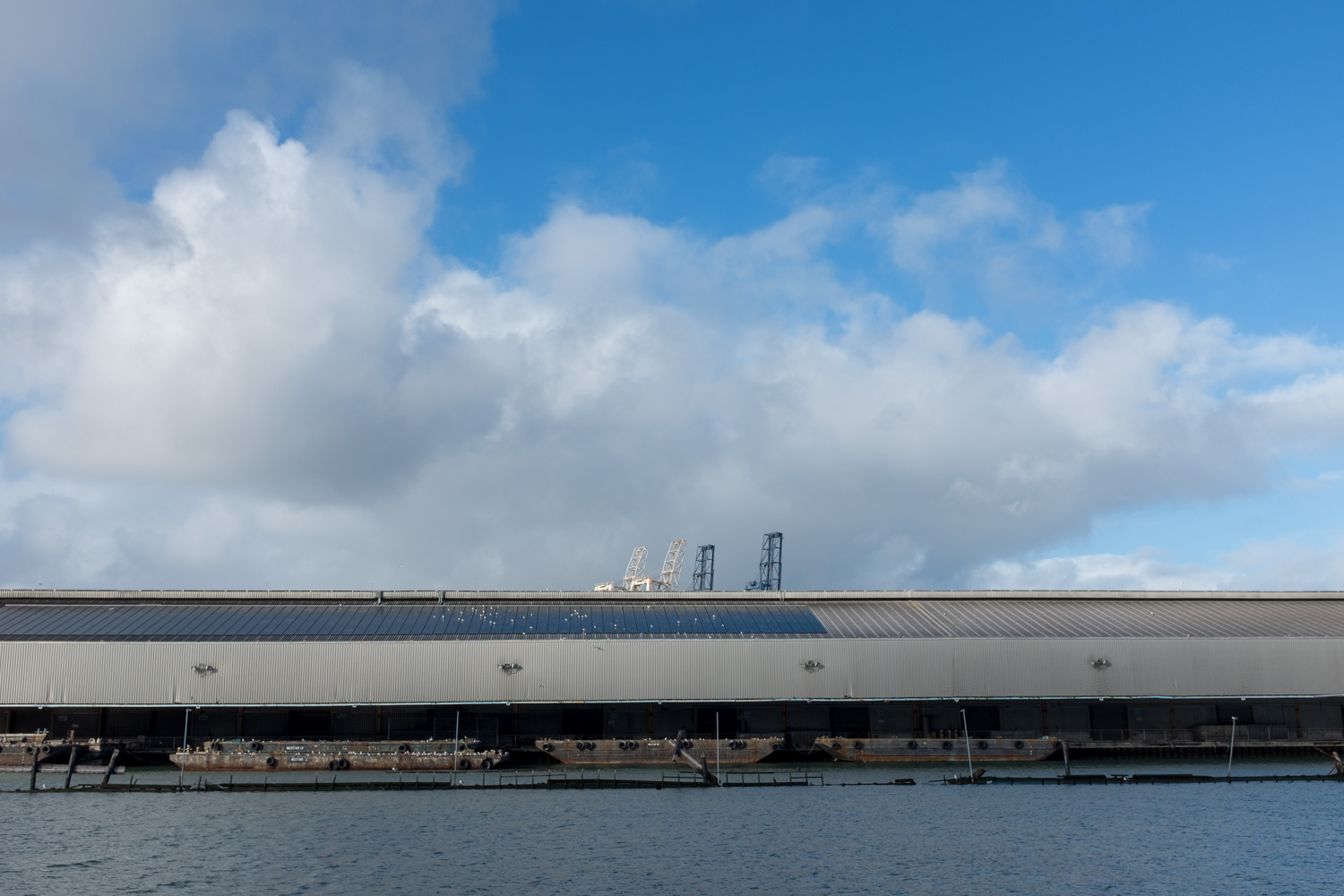 Recycle, Pier 96
Boardwalk Construction, Santa Cruz
Strollers, Muir Woods
Map, Muir Woods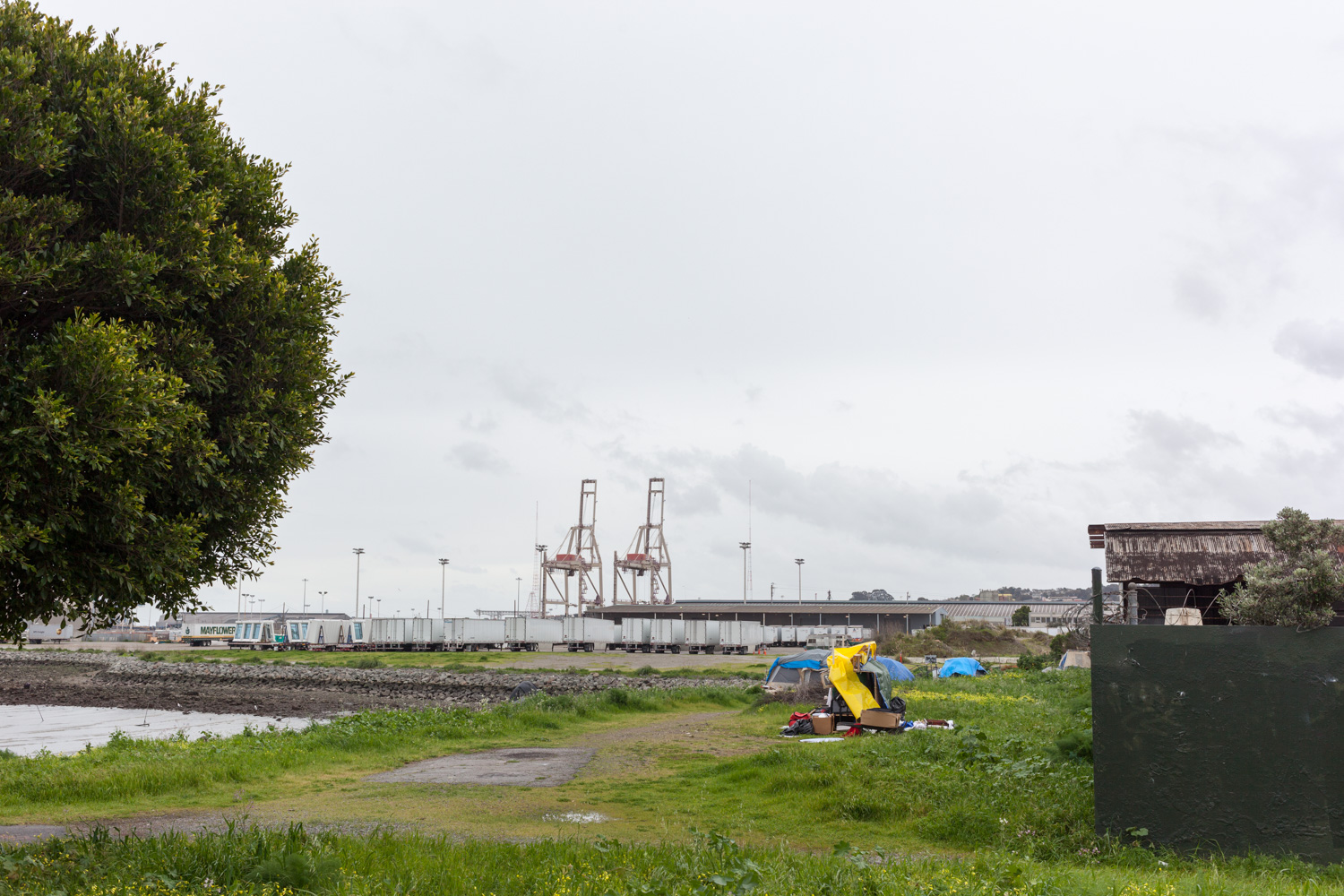 Pier 80, San Francisco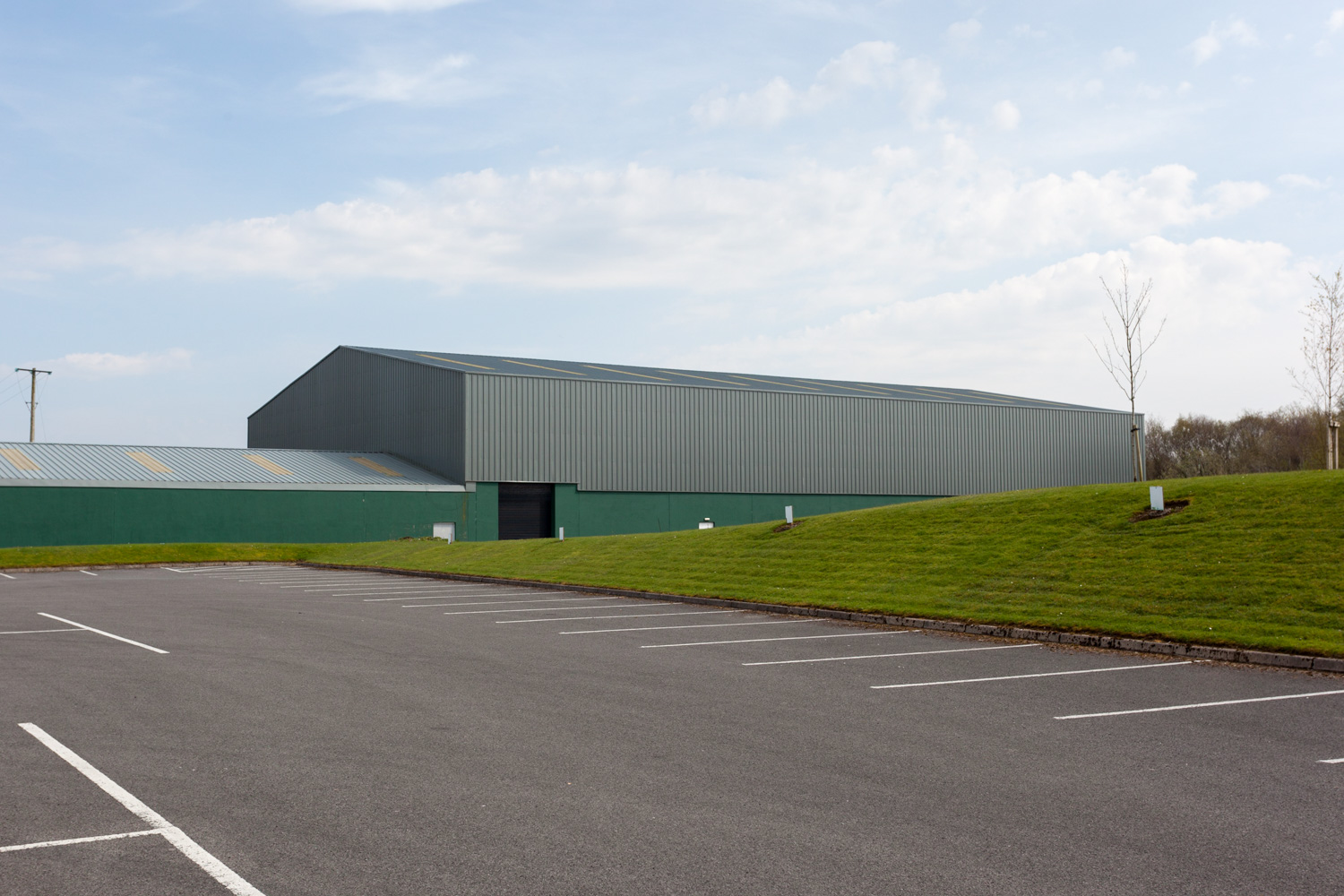 Belleek Pottery Factory, Co. Donegal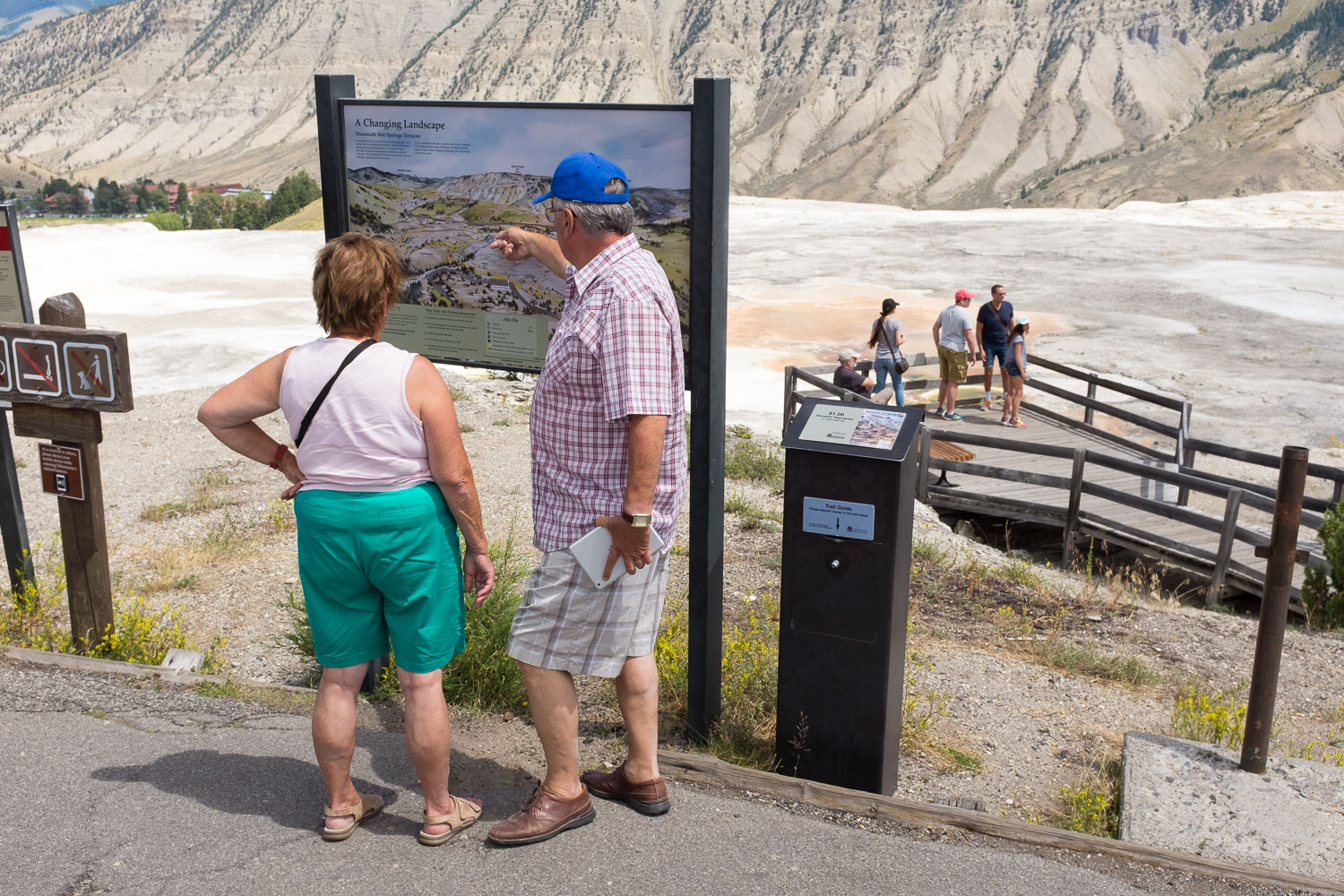 Mammoth Hot Springs, Yellowstone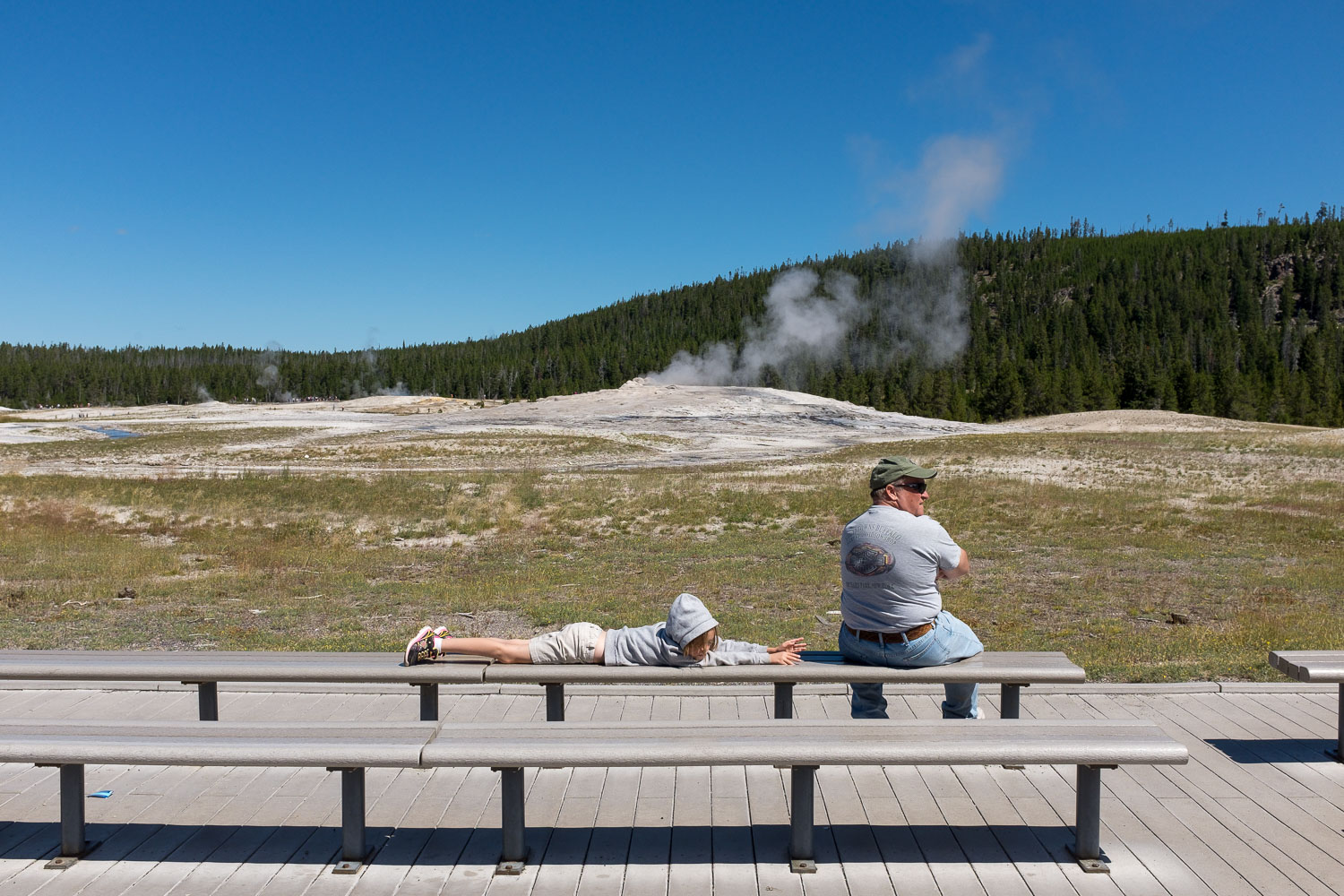 Old Faithful, Between Eruptions
Sand Pully Remnants, Mori Point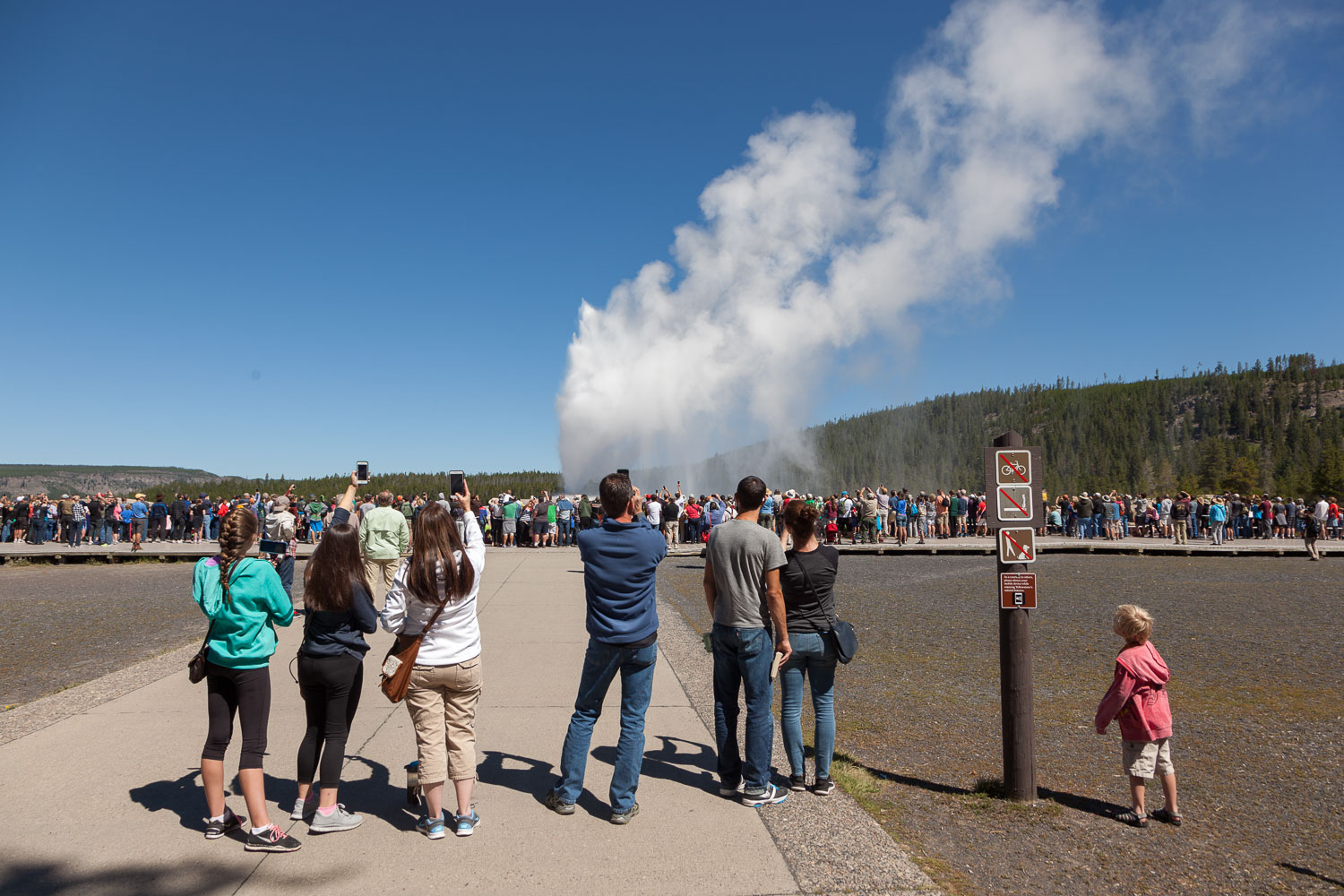 Old Faithful, Yellowstone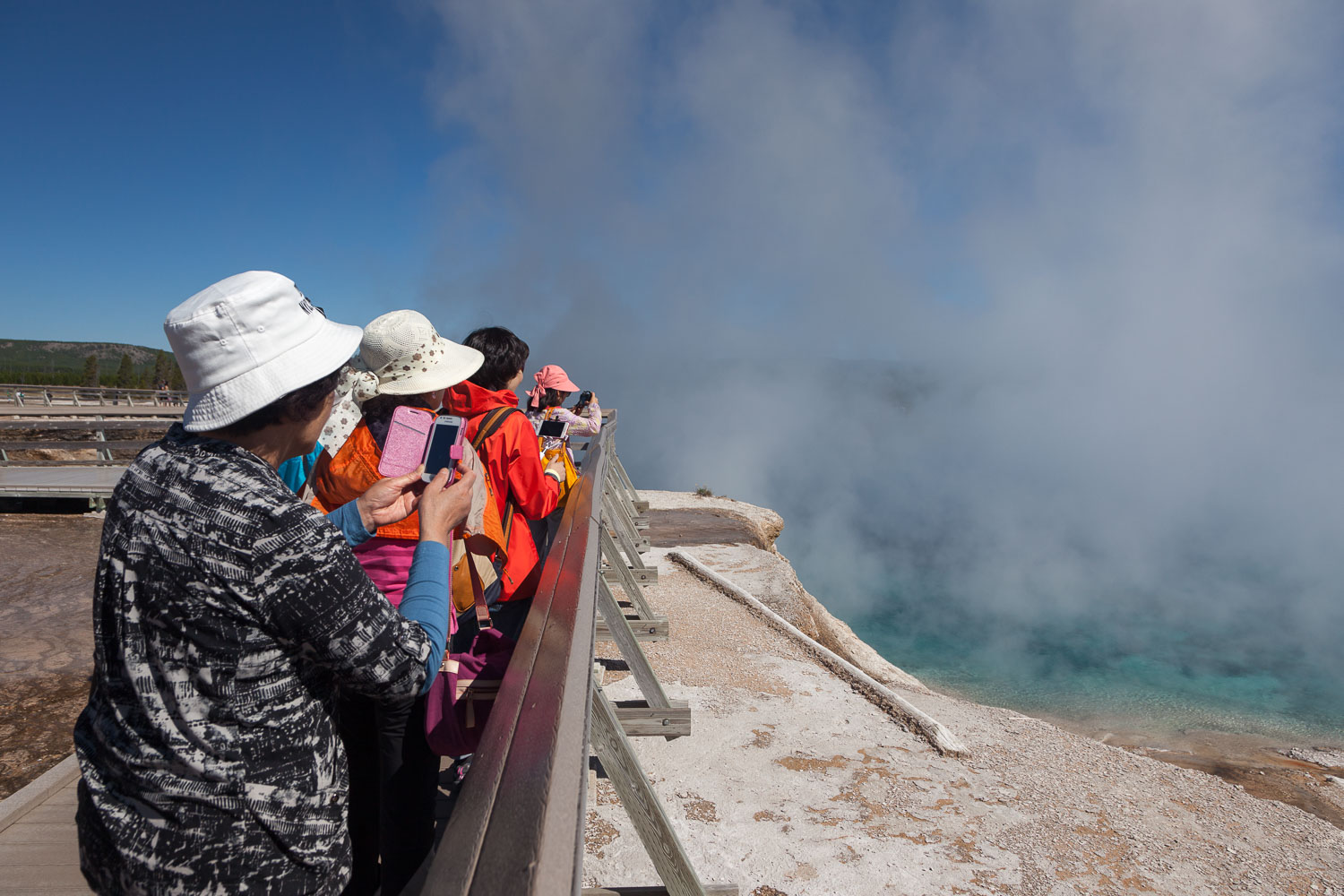 Picture Spot, Biscuit Basin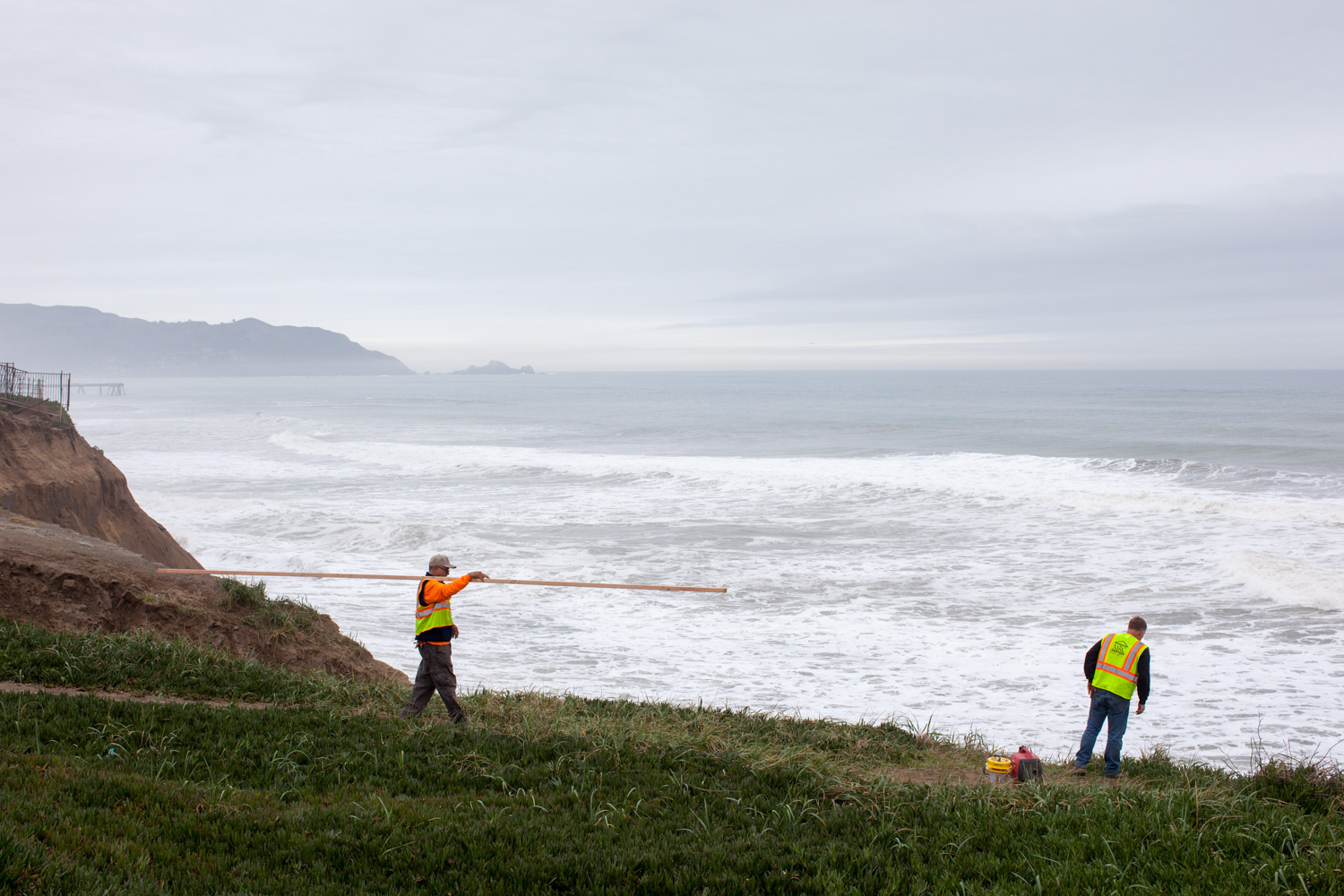 Repairs, Pacifica
Pier, Sea Cliff Beach, Aptos.
M & M, Highway 12 near Rio Vista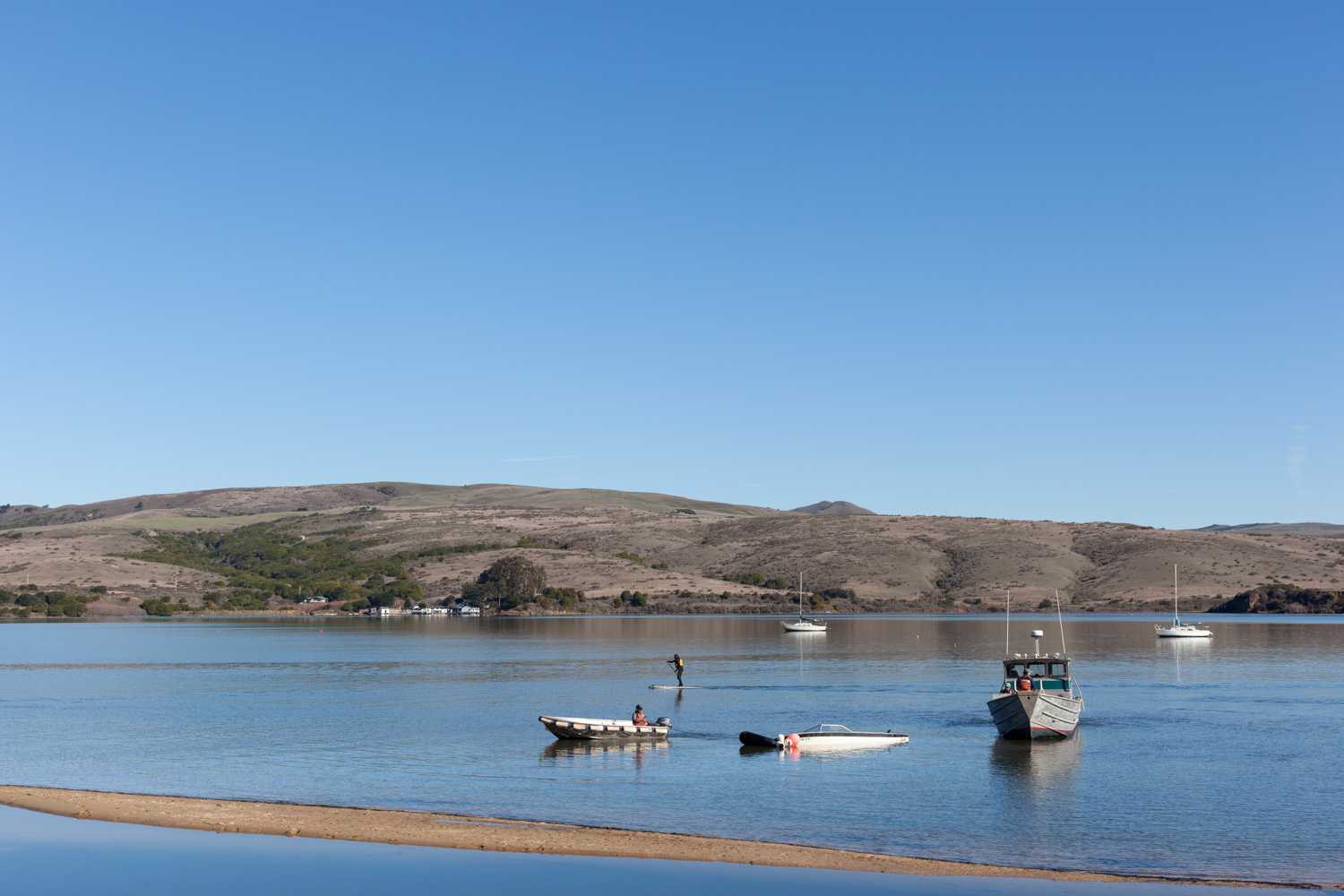 Salvage, Tomales Bay.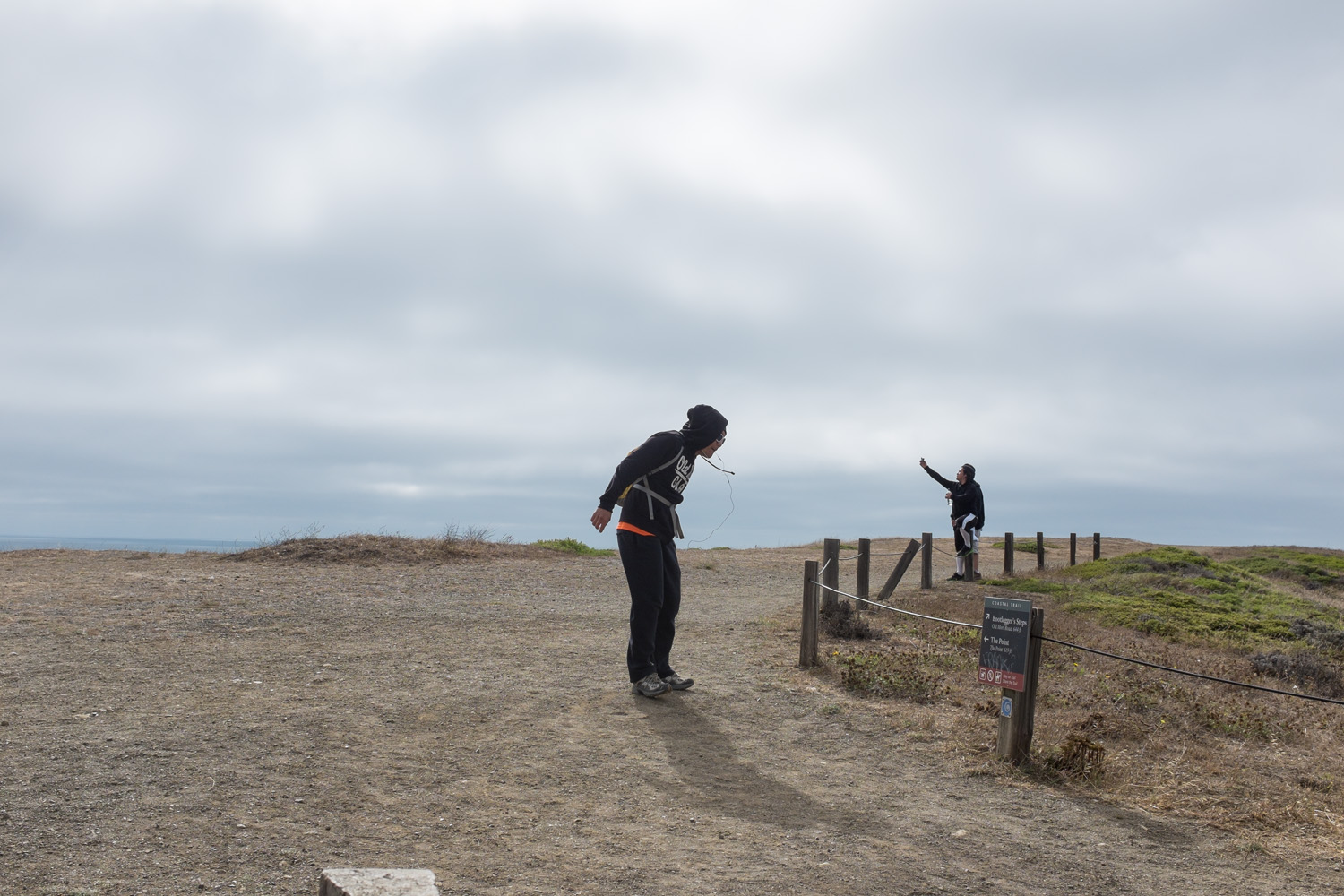 Mori Point, Pacifica
Half Moon Bay, California
Rio Theater, Monte Rio
Morro Bay Breakwater
Sacramento River near Rio Vista
Cloverdale, California
Highway 12 near Rio Vista
San Mateo Bridge from Point San Bruno
Three Fingers, Morro Bay Power Plant
Morro Bay Estuary
Coos Bay, Oregon 1
Fernsehturm, Berlin, from Bernauerstrasse
Görlitzer Park, Berlin
Westport, Ireland
Paragliders, San Mateo Coast
San Ardo Oil Field
Benecia-Martinez Bridge Construction
Needles, California
Canyon de Chelly, Arizona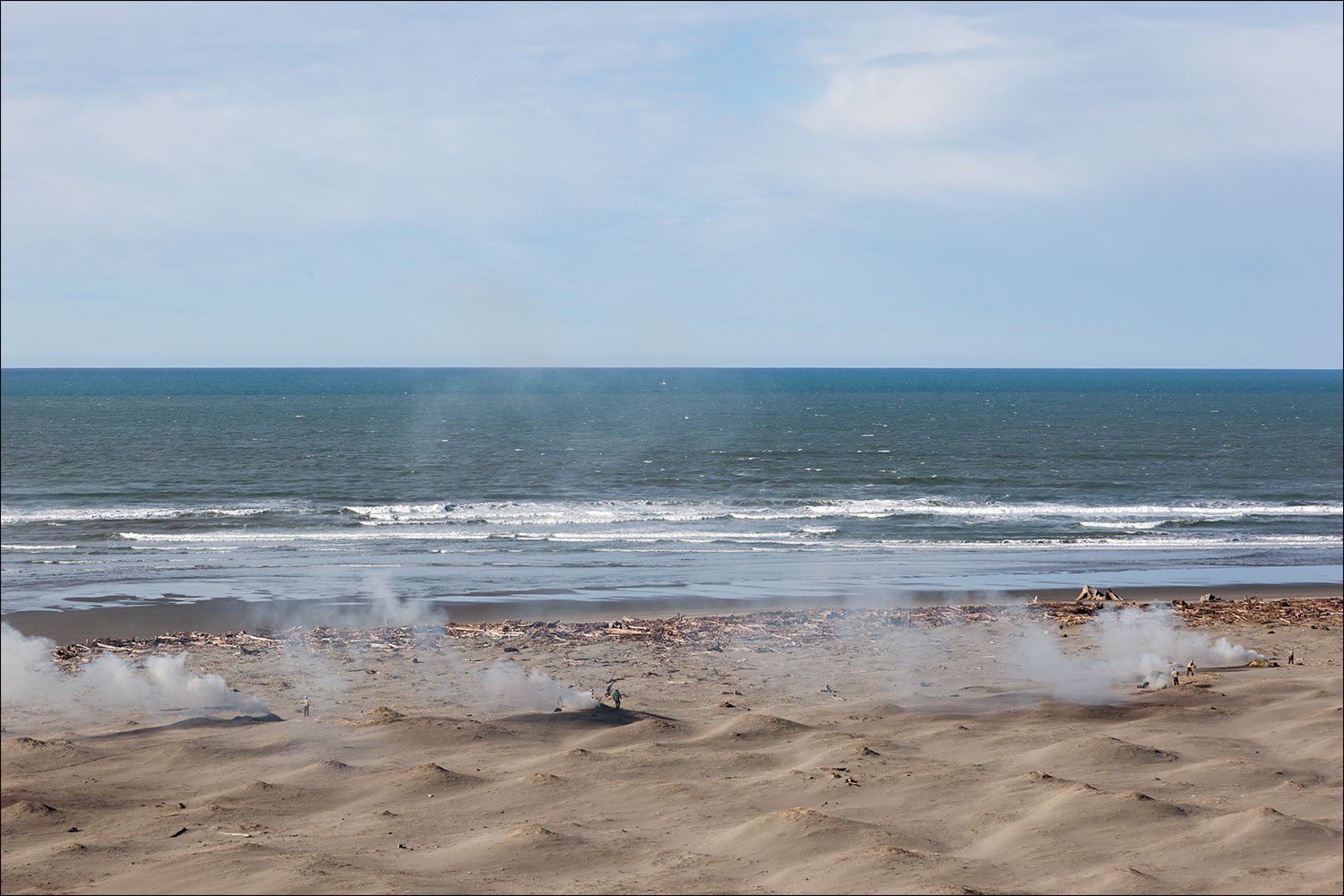 Burn, Redwood Highway, Near Crescent City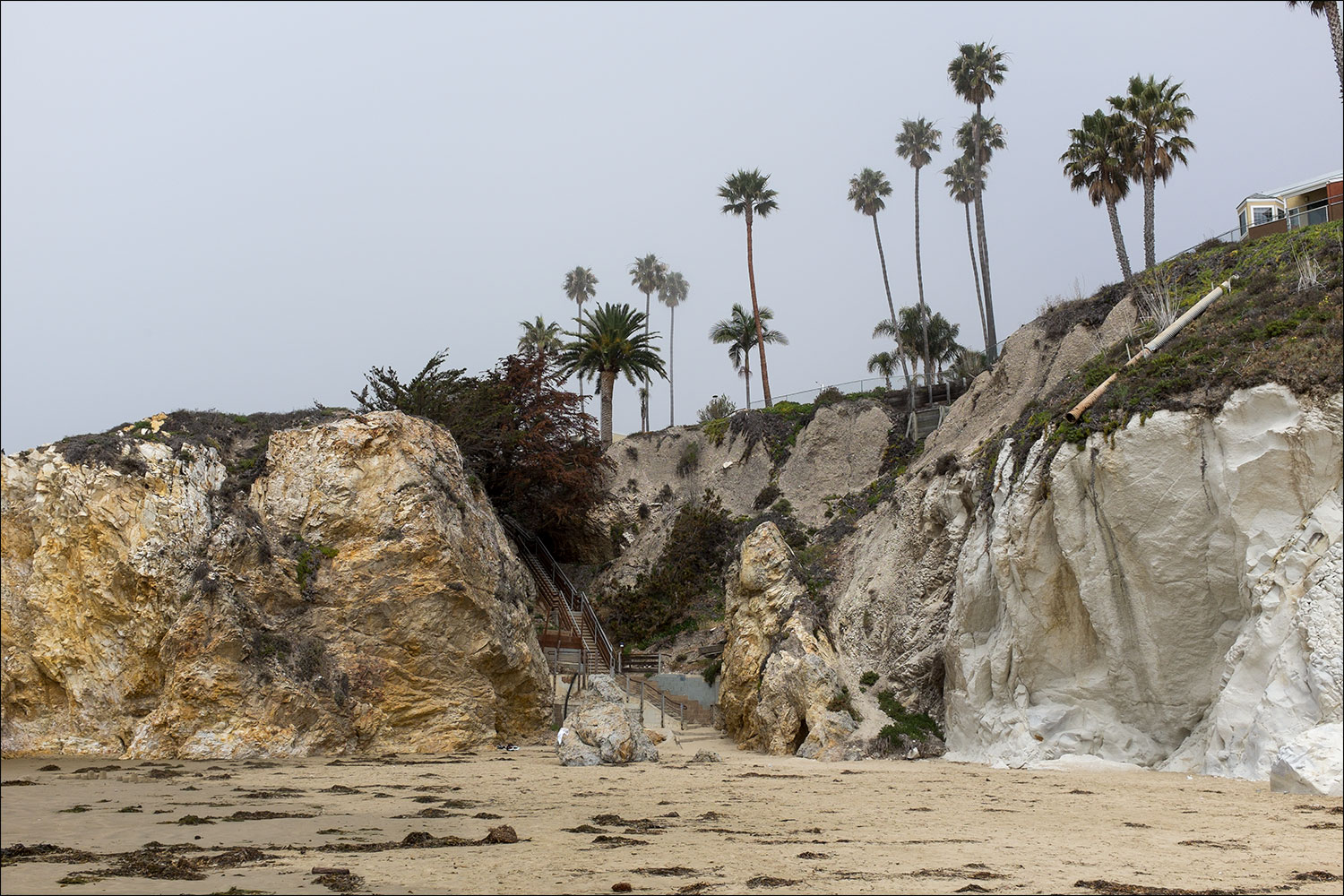 Hotel Steps, Pismo Beach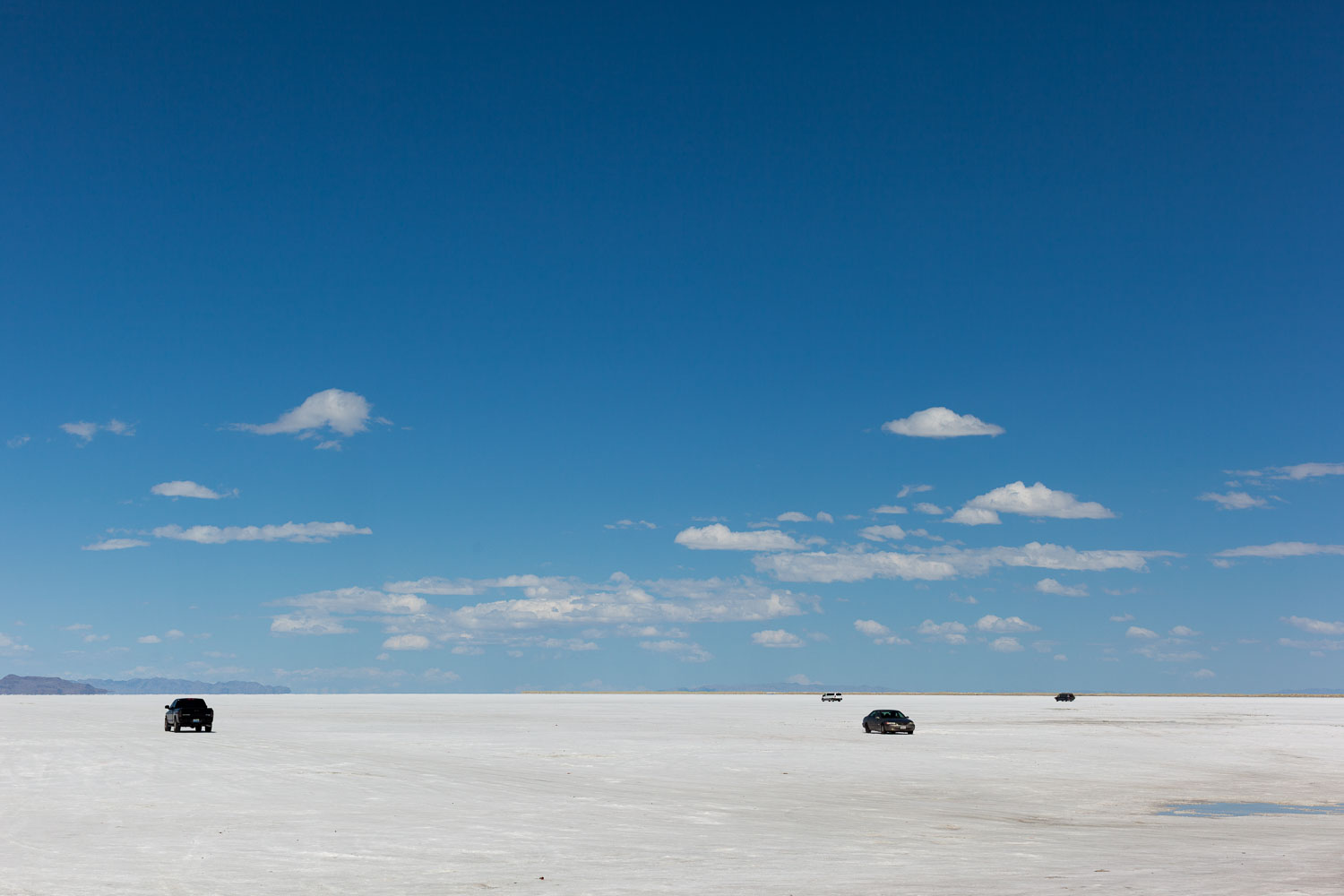 Bonneville Salt Flats, Utah
Experimental Breeder Reactor One, Highway 26, Idaho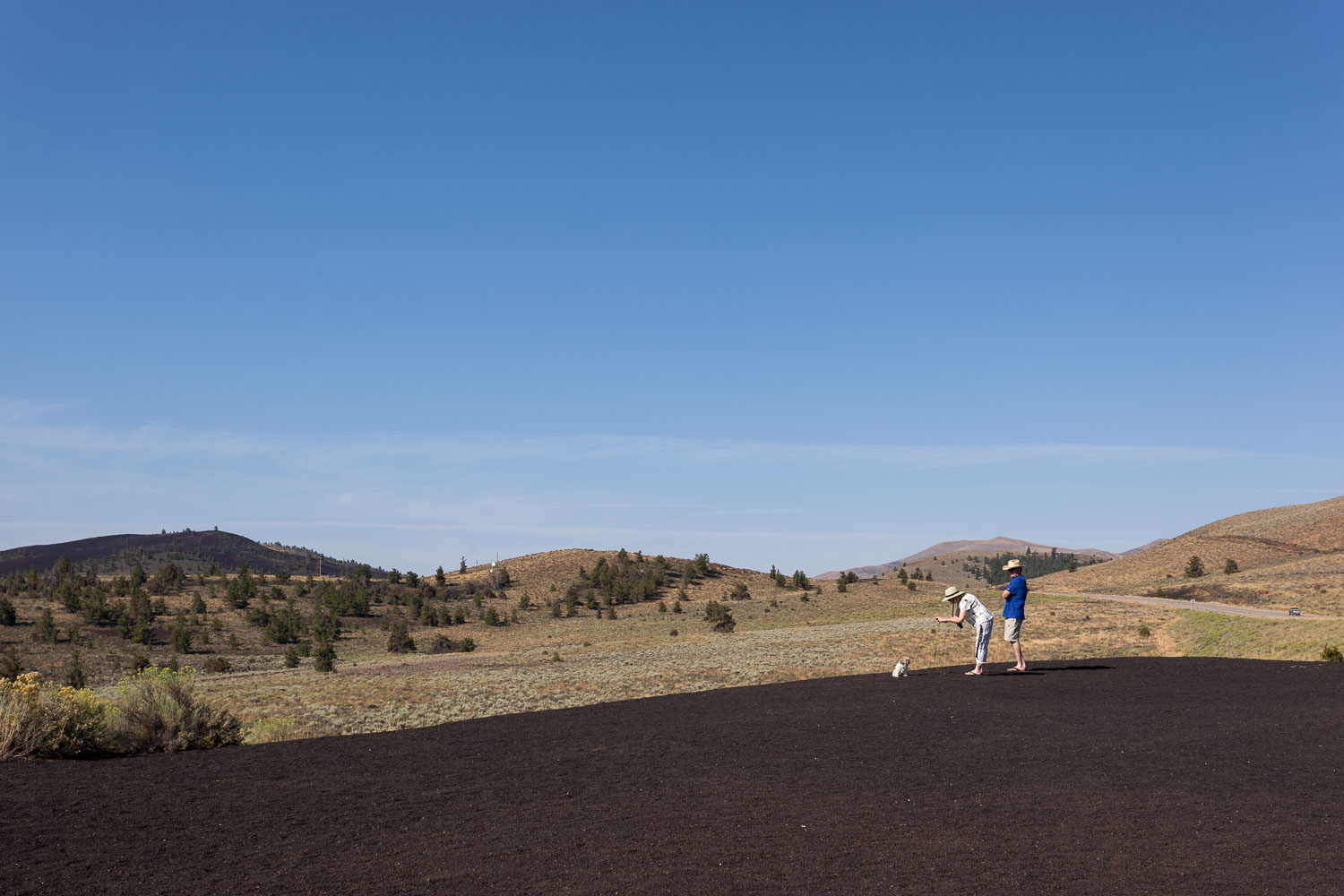 Craters of the Moon, Idaho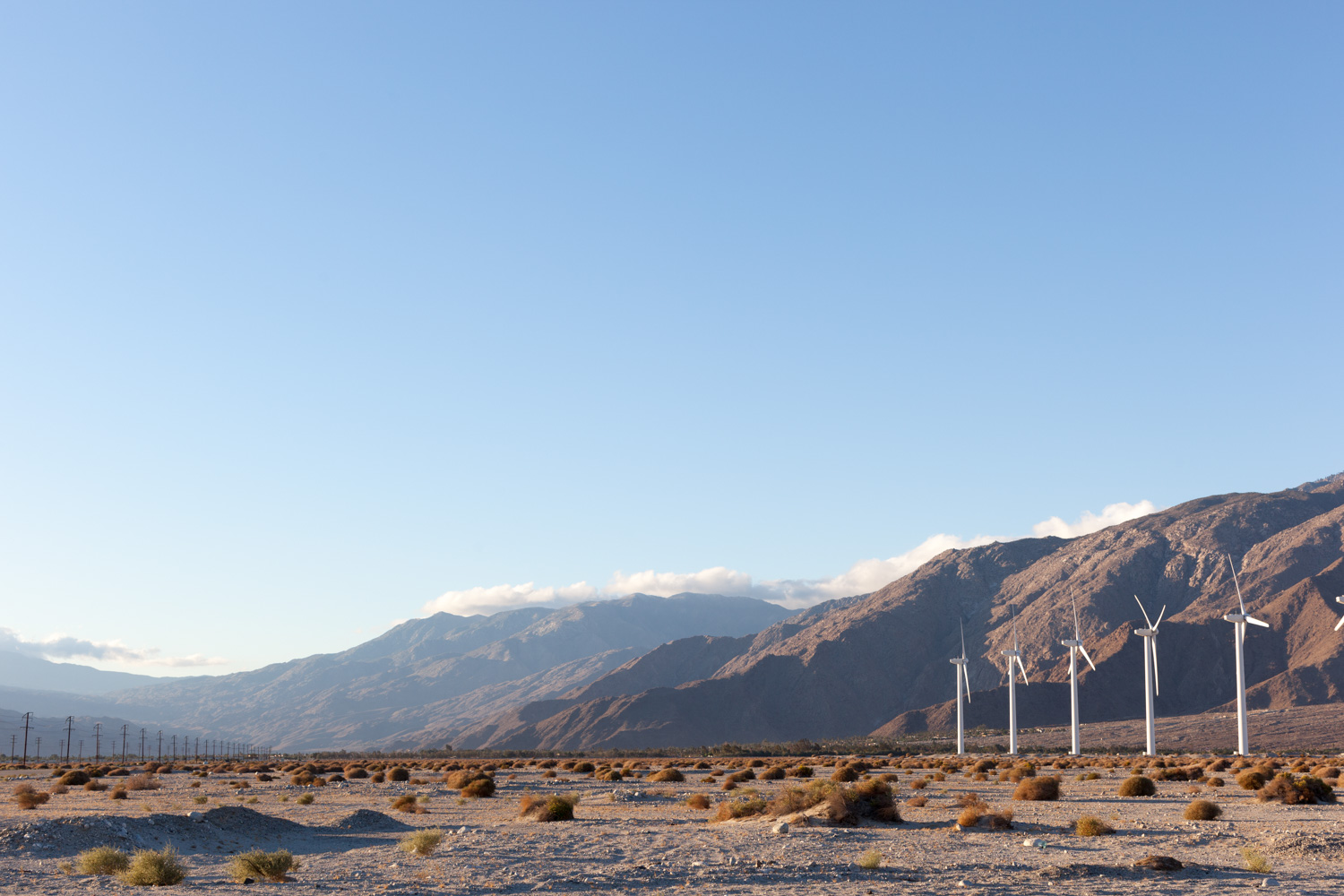 North Indian Canyon Drive, North Palm Springs.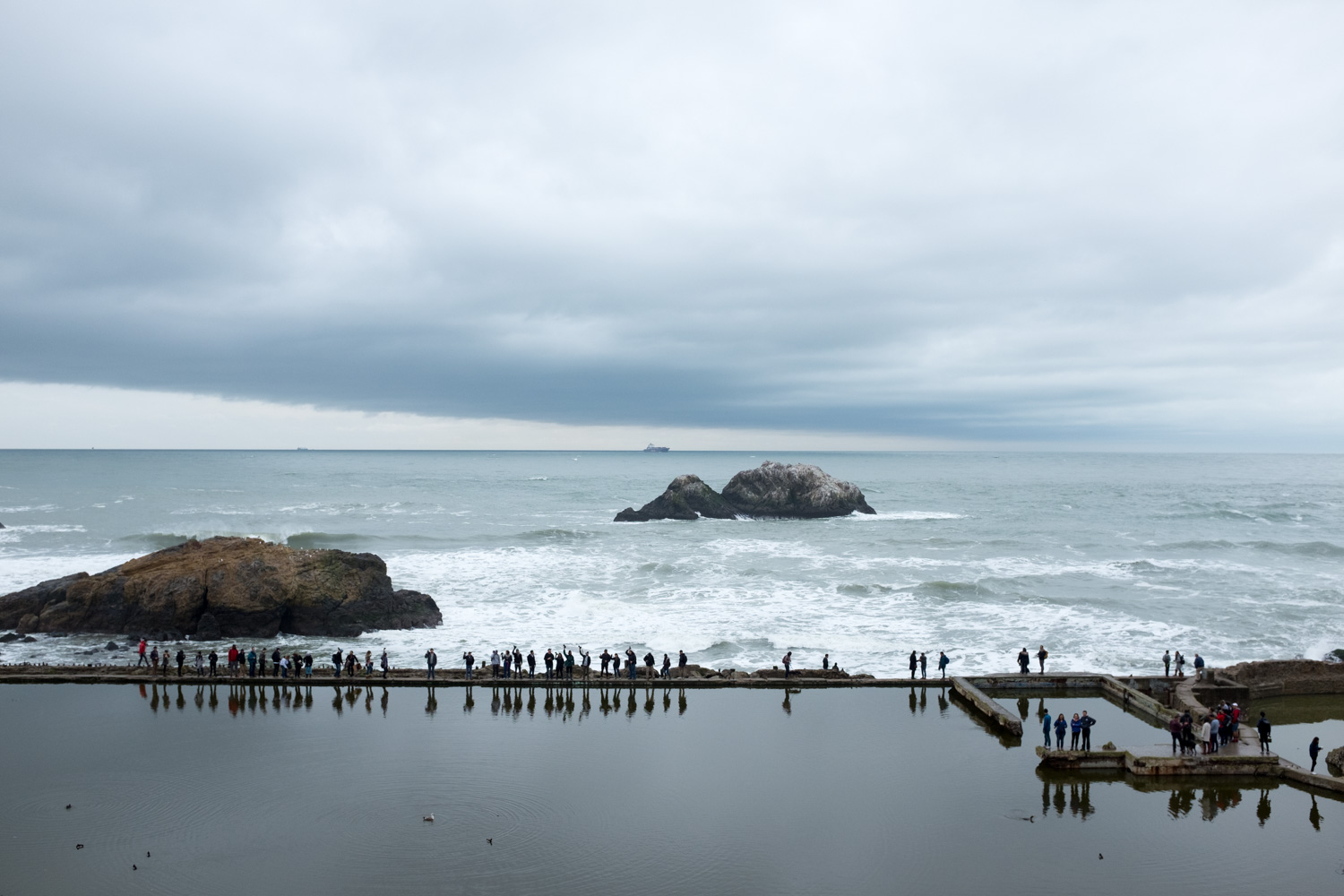 Sutro Baths, San Francisco.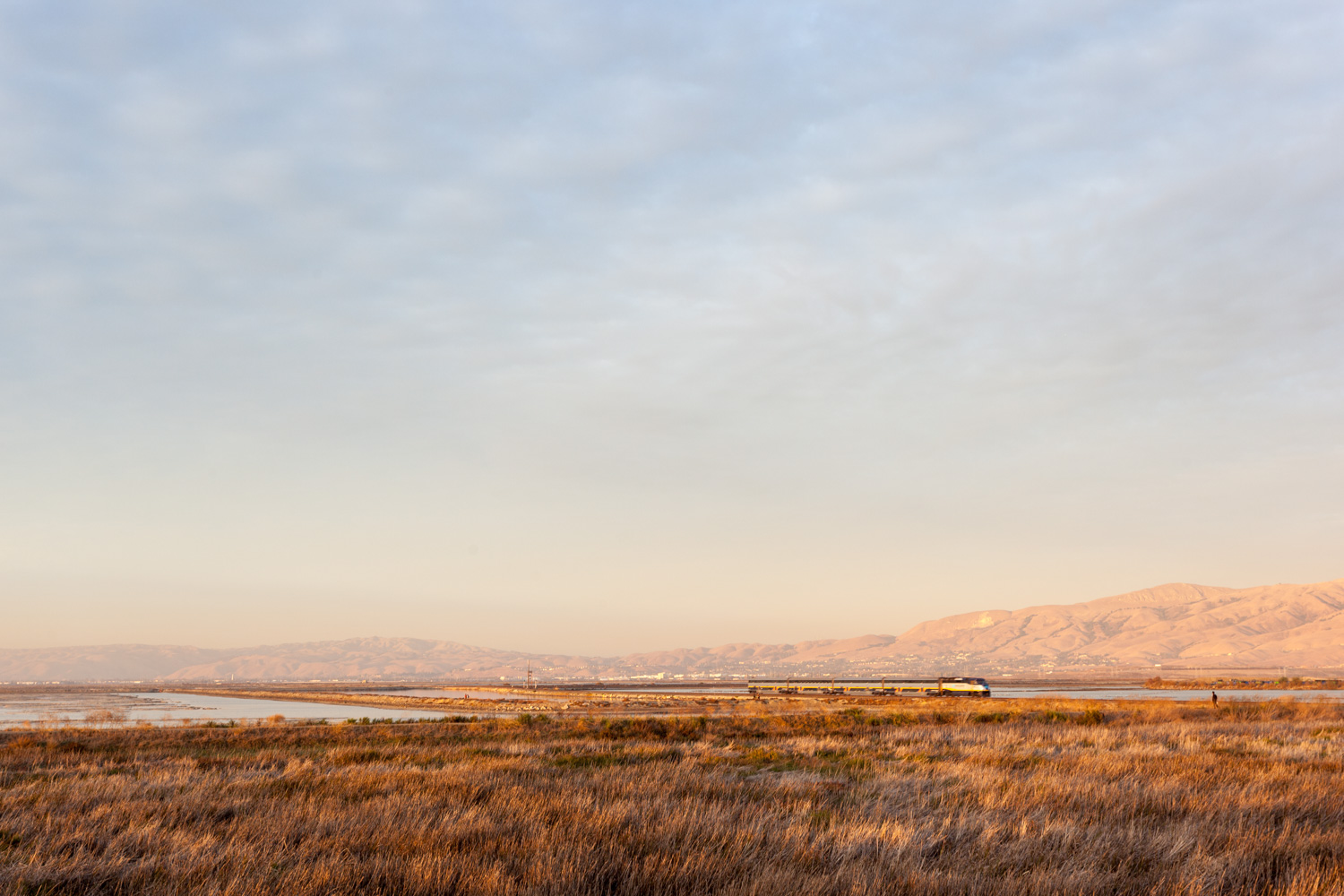 Amtrak, Alviso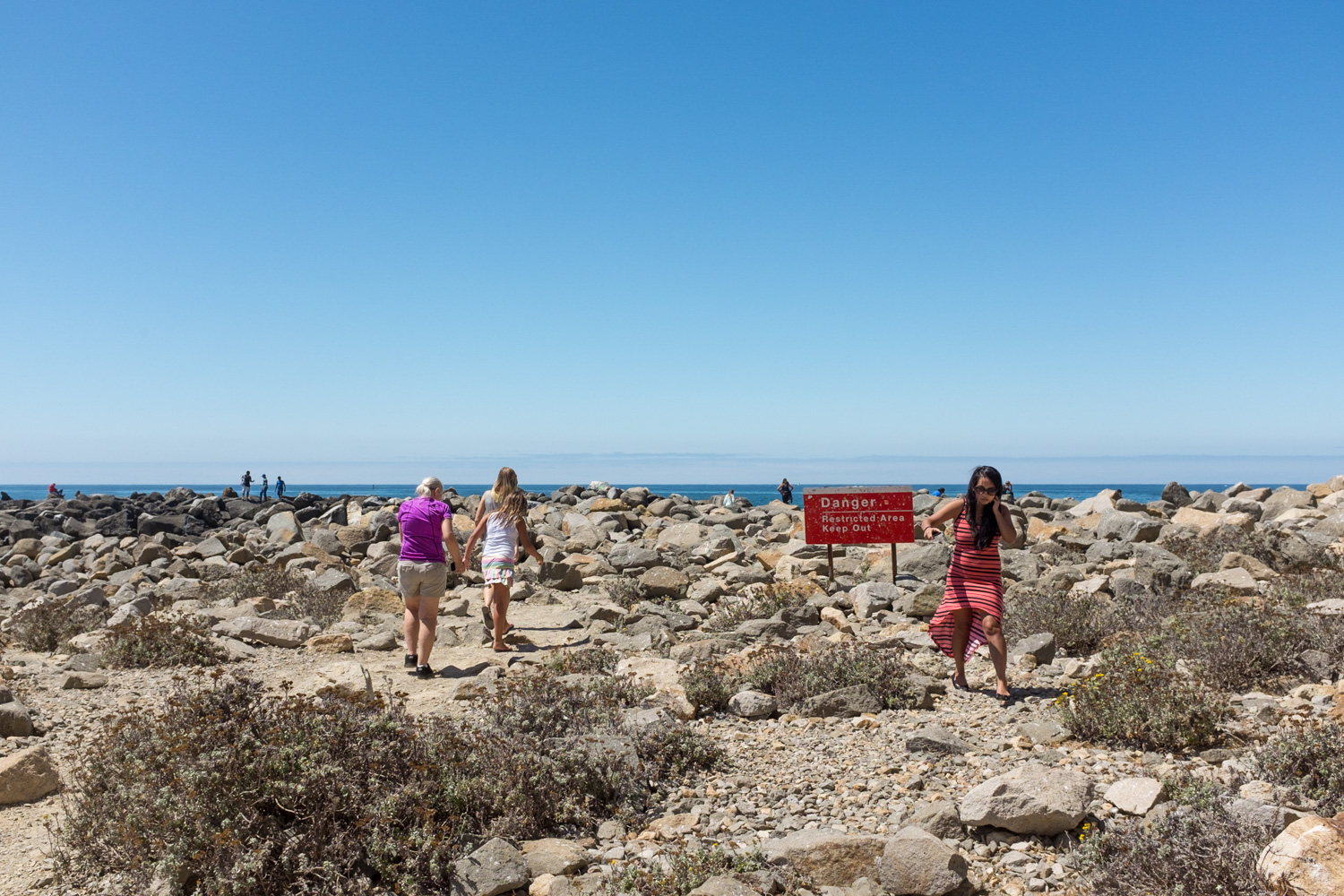 Breakwater, Morro Bay
Bakersfield National Cemetery, Arvin.
Wildfires, Interstate 5, Oregon.